Anaïs Bordier and Sam Futerman
Anaïs Bordier, a French fashion student, & Samantha Futerman, an actress in Los Angeles
[image from People article]
Allan Pineda Lino (apl.de.ap)
Filipino born rapper and member of The Black Eyed Peas was adopted when he was 14 years old.
[image from Look to the Stars]
Steve Jobs was adopted at birth in California. Paul and Clara Jobs adopted him after 9 years of marriage, when Clara was unable to bear children. Sources state that Jobs' birth mother, Joanne Carole Schieble wanted his adoptive parents to be college graduates, but neither Paul or Clara were. However, she signed the adoption papers anyway because Paul and Clara promised to encourage Jobs to go to college.
Steve Job's biography
[image from Amazon]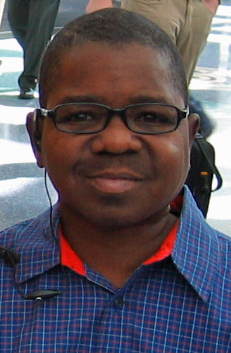 Gary Coleman was born in Zion, Illinois, a northern suburb outside of Chicago, in February of 1968. He was adopted by Edmonia Sue and W.G. Coleman. He unfortunately suffered from an autoimmune kidney, that later took his life due to complications. He was a famous child actor on TV and in films.
[image from Wiki]
Former President Bill Clinton
"We must work tirelessly to make sure that every boy and girl in America who is up for adoption has a family waiting to reach him or her. This is a season of miracles, and perhaps there is no greater miracle than finding a loving home for a child who needs one." (americanadoptions.com)
[image from Amazon]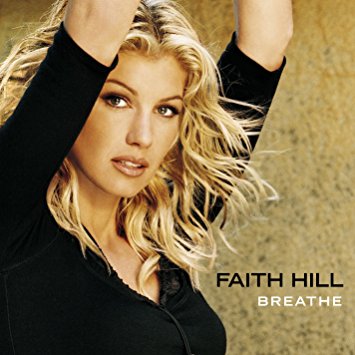 Faith Hill - Country Singer
"Having been adopted, I really have a strong sense- a necessity almost- for stability, a foundation where my family is concerned. [Success] would be meaningless without anyone to share it with."(americanadoptions.com)
"I have a lot of respect for my birth mother… I know she must have had a lot of love for me to want to give what she felt was a better chance." (americanadoptions.com)
[image from Amazon]
Tommy Davidson was adopted into a white family in 1966 at the age of two. Growing up in the time of the Jim Crow Laws with a white family wasn't easy for him. He faced racial prejudice, but was too young to understand the reasoning behind it.
Tommy had a different view on race. For example, he thought of skin tones as they are described on crayons; he was a brown color while his sister a peach color. Tommy said, "The love that I got didn't have any color," (Gebreyes, 2014).
Huffington Post Interview video
[image from Wiki]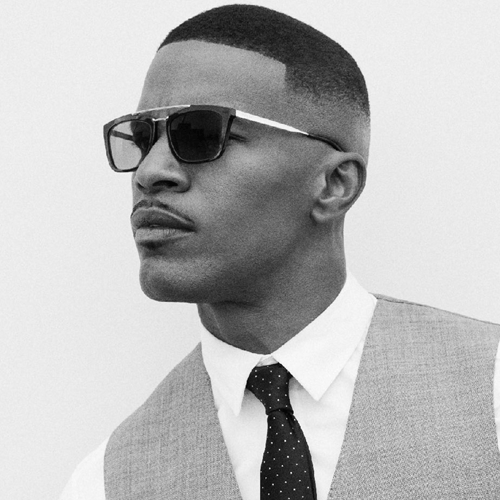 Jamie Foxx- Actor & Singer
Jamie Foxx was adopted as an infant by his mother's adoptive parents. He had very little contact with his birth parents and said that his grandmother had the biggest influence on his life and his success. He is now an actor, singer, songwriter, and stand up comedian.
[image from Amazon]
Rev. Jessie Jackson was adopted by his stepfather and took his surname but kept a close relationship with his birth father. He says that he considers them both as his fathers. Today, he is an activist, political leader, and a minister.
[image from Time article]
Daunte Culepper- Professional Football Player
"I am a living testament you can be adopted and successful."(americanadoptions.com)
[image from americanadoptions.com]
Tracy Marrow (Ice-T) lost his parents at the age of 12. He was informally adopted by his other family members until he was 17. He is now a rapper and an actor.
[image from Twitter profile]
"It is crazy because everybody is like, 'she is not your real mom.' And I am like, 'yeah, she is!'"(americanadoptions.com)
[image from iTunes]
Tony Shellman -Designer
Tony Shellman was put up for adoption after his birth parents didn't feel that they could provide a good life for him. He was adopted in December of 1968 at the age of two. He leaves his mark in the fashion industry as a co-founder of Enyce and Mecca.